CREATIVE WORK THAT PROVES ITS WORTH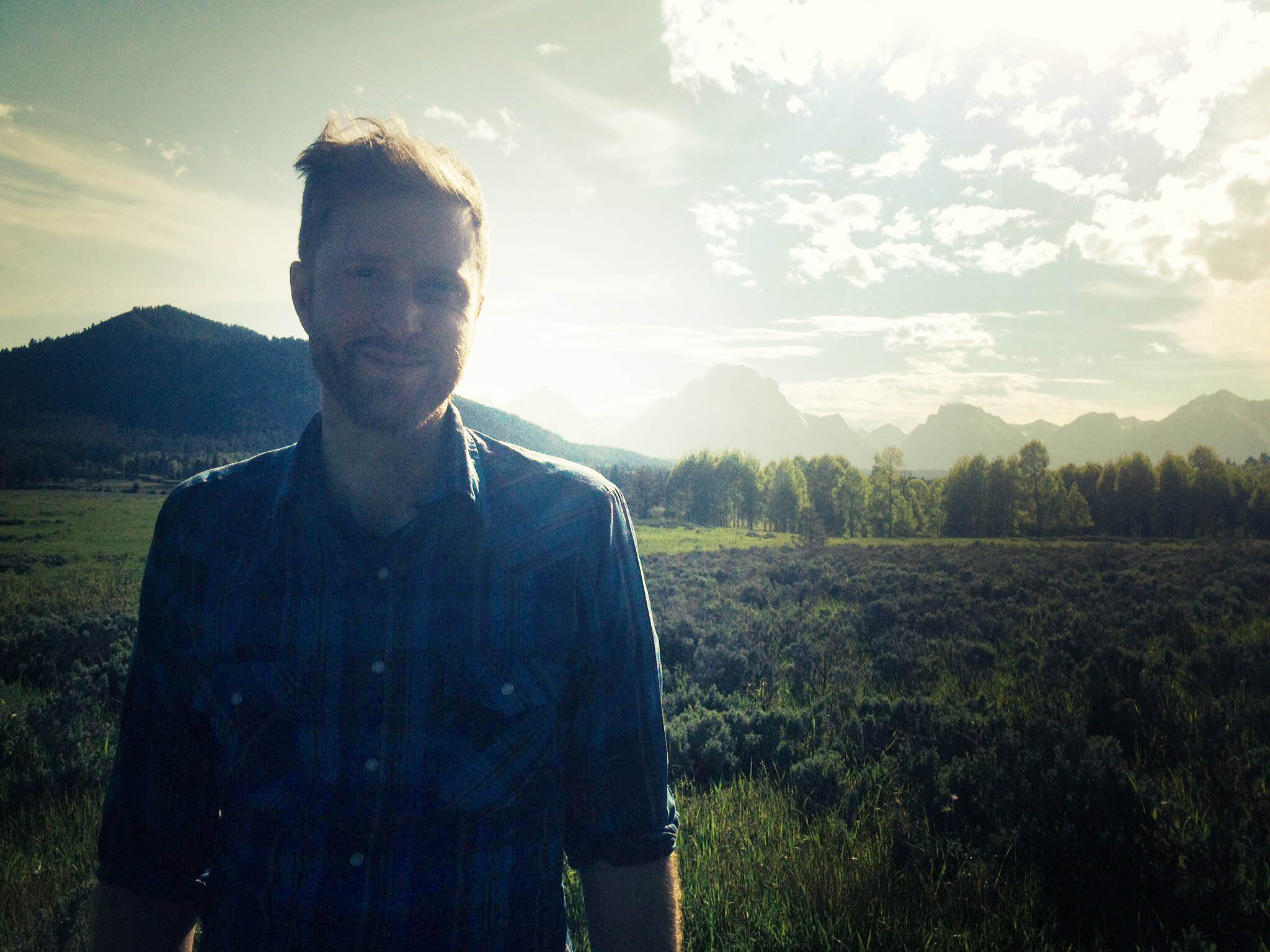 Get out there, EXPLORE YOUR POTENTIAL
Hi, I'm Nate Gasaway.  I started Göswen Visual Marketing to produce videos and design campaign strategies that speak to the right people and incite action.  I believe that effective advertising and marketing begins with the goals that you want to achieve - clearly defined.  Define your tools.  Define your resources.  Use what you have to get out there, maximize results and never be afraid to go further than you ever thought possible.
Video has the power to speak to your audience in a way that is relatable, authentic, and memorable. Plus it tells your story 24/7, always on and always beautiful.
Producing inspiring videos and writing brilliant copy is one thing, but putting that material to work takes strategy; a plan that considers your audience and how they react to your content.
VIDEO IS THE KING OF CONTENT
Print can't do it. An image? Well, that's getting closer.
Pound for pound, no other form of media allows you to combine sight, sound, motion, and emotion to craft your message in a way that will be memorable and actionable.  With video, you can grow your business and bring your brand to life in ways you never thought possible.
Baird Holm || Solutions with Vision
When one of Omaha's largest and oldest law firms wanted to celebrate their 140th birthday, they needed a brand-engaging video to release online as well as show at a banquet to help everyone celebrate with them.
The Home Company || Kid's Dream Homes
We used crayons, paper, and a lot of kid creativity to illustrate the custom nature of this home builder's innovative services.  We asked a room of kids to draw and describe their dream homes, the result was funny, cute, and completely engaging.